SEGRON enables you to test more, faster, at a lower cost.
Increase service quality, improve customer satisfaction and retention. By testing as much as possible, you avoid risks that could harm your brand and increase churn.
Up to 80% direct cost savings in test execution. Automate existing and future tests that would otherwise require thousands of man-hour.
Catch up with time-to-market that the business requires by shortening the testing period by 30-80%. Eliminate all human-related bottlenecks by running multiple automated tests in parallel.
Try our Augmented Reality product demo
Play with the interactive Device Unit
and see how SEGRON's GSE product use real smartphones to validate customer's experience
Discover more about SARA
The SEGRON Active Revenue Assurance solution.
Get the latest insights on trends, best practices and news in test automation solutions.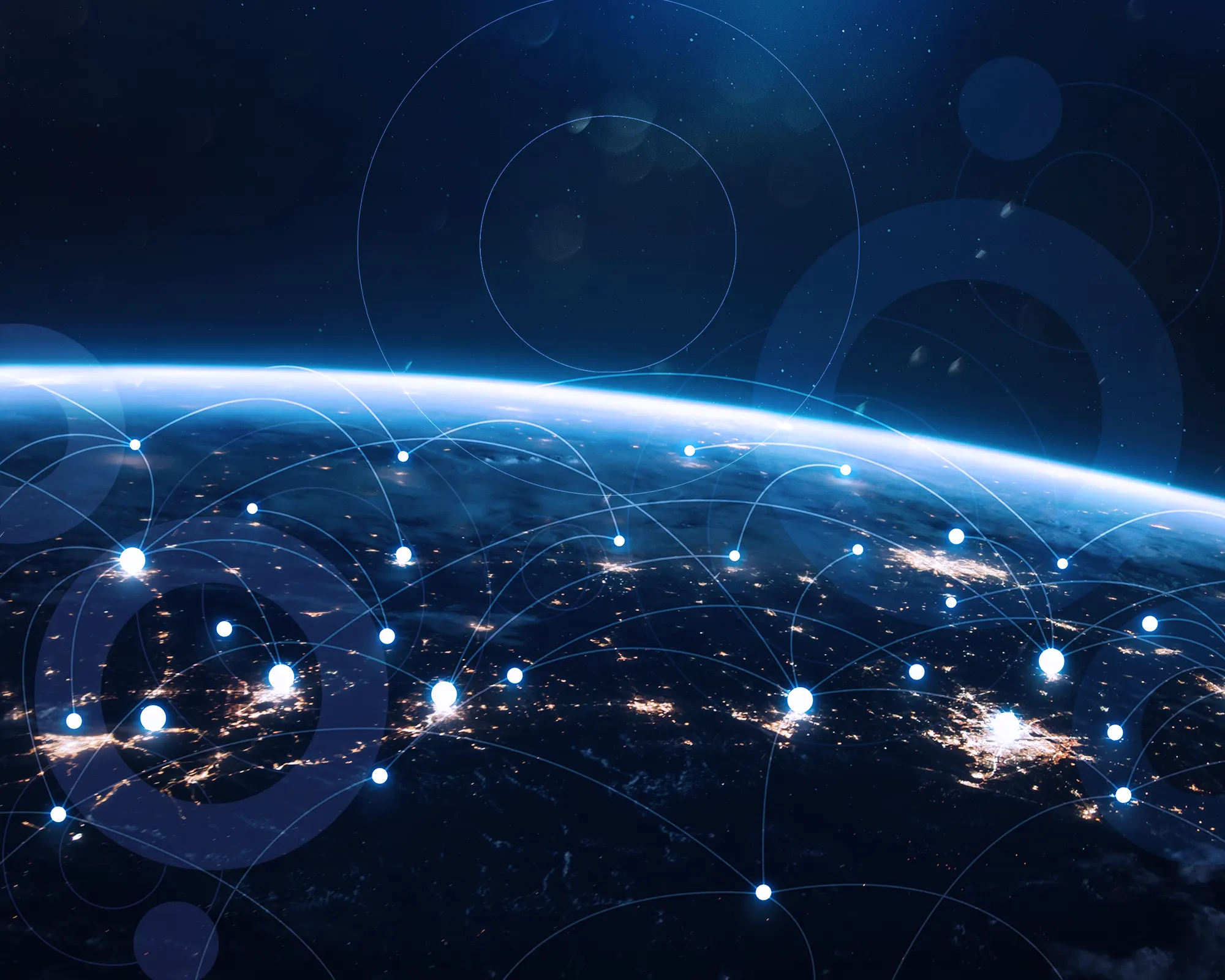 Network Testing
In the not-so-distant past, a seasoned traveler would do a bunch of research before going on a trip, saving maps to their phone, printing out
Read More »
Device Testing
In the past few hours, airlines are scrambling as hundreds of flights were cancelled because of concerns about the interference between 5G signals and aircraft.
Read More »
Network Testing
Between 2008 and 2014, the number of homes in the United States without a landline telephone rose from 25% to 40%. This is a pretty
Read More »
Interested in our Products ?