The Wholesale Agreements and Solutions Group
16 - 19 October 2023
SEGRON was honored to join industry leaders at WAS#18 in Šibenik, from October 16 to 19, 2023.
We greatly appreciate the insightful conversations during our onsite meetings, where we delved into the latest roaming trends and quality requirements.

If you missed the opportunity to engage with us there, don't hesitate to reach out via the "Get in touch" button conveniently located in the upper-right corner at any time.
We are eager to provide you with in-depth insights regarding our roaming testing capabilities.
SEGRON's Team says thank you!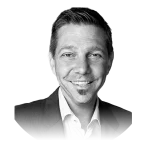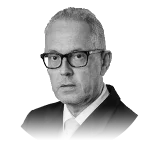 VP, Business Development Europe